"The single most important component of a camera is the twelve inches behind it." — Ansel Adams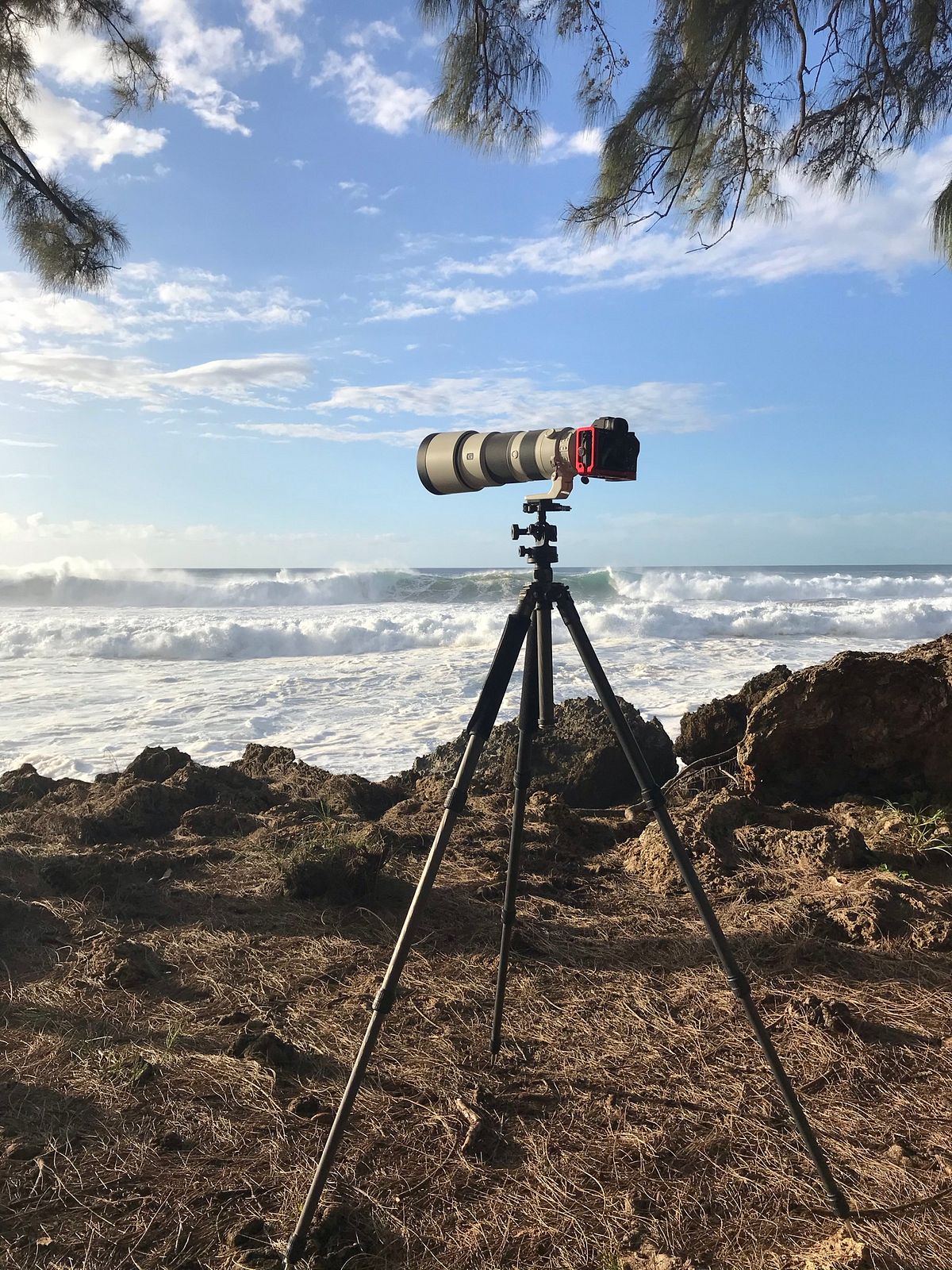 The truth is, gear matters and it can help you secure better photos, but it's only one part of the equation. Breaking down what legendary Ansel Adams quoted, you also have to consider technique, artistic and a creative vision as well.
There's no getting around it – you need gear to create photos. What gear you need, that's the real trick. We all have different needs and I think those differences are the root cause of all the rabid equipment fanaticism that we see crop up during gear discussions. What's an advantage for one photographer is extra baggage for another.  The key to choosing the right gear is simple – consistent capability.
I often get asked what camera gear I own or what's in my bag. This list contains the gear that have proven to provide consistent capability to my needs of photography. Depending on what I'm photographing, I typically built a kit for the session or the trip.
(Updated Dec 27, 2022)

Camera Bodies
Sony ILCE-7RM5
Sony ILCE-7RM3
Sony ILCE-7M3
Sony ILCE-6500

Camera Lenses
Sony FE 14mm F1.8 GM
Sony FE 16-35mm F2.8 GM
Sony FE 24–105 mm F4 G OSS
Sony FE 90 mm F2.8 Macro G OSS
Sony FE 70-200mm F4 G OSS
Sony FE 200–600 mm F5.6–6.3 G OSS
Zeiss Batis 18mm F2.8

Tripods
Gitzo Mountaineer Series 2 GT2542
Gitzo Légende GK1545T
Vanguard VEO II 235CB
Sirui W-2204 Waterproof

Ball Heads
Acratech GV2
Gitzo GK1545T
Gitzo 1077M
Vanguard VEO II BH-50
Sirui K-20X

Drones
DJI Mavic Pro 3
DJI Mavic Mini 2

Filters
Haida PROII 2-in-1 CPL-VND Filter
Haida M10-II Filter Holder
Haida M10 Filter Holder
Haida 100-PRO Filter Holder
Haida M10 Circular Polarizer
Haida M10-II Circular Polarizer
Haida M10 6-Stop ND Filter
Haida Red Diamond 0.9 Soft Graduated ND Filter
Haida Red Diamond 1.2 Soft Graduated ND Filter
Haida Red Diamond 0.9 Medium Graduated ND Filter
Haida NanoPro MC ND 3.0
Haida Clear Night Filter (82mm)
Haida NanoPro Magnetic Variable ND Filter (82mm)

Backpacks
Atlas Packs Athlete Backpack
Lowepro ProTactic 450 AW II
Lowepro Photo Sport 200 AW II