Variable ND and CPL Filter Basics

A Neutral Density (ND) filter with the built-in capability to adjust the density is known as a Variable ND (VND) filter. On most current models, by turning a ring attached to the filter, the filter adjusts between low and high density. For this particular model I'll be going over, it allows adjustments from 3 to 7 stops of light.
One of the key benefits from using a Circular Polarizer's (CPL), is to eliminate or reduce reflections from a variety of surfaces, including glass, paint, leaves, the sky, buildings, roadways, and more. These surfaces produce glare when light strikes them, which intensifies highlights and distorts color and detail. A circular polarizing filter can help reduce glare before it reaches your image because it is present in almost every scenario.
Image quality will not be impacted by high-end glass ND filters such as Haida's offerings. These ND and CPL filters merely reduce the quantity of light that enters the camera's lens and travels to the sensor. To obtain a longer shutter speed, ND filters really help with achieving this. With an ND filter, your camera will be able to take clear, detailed long exposure photos, as long as the camera is secured (using a tripod) from any vibrations.
Introduction
Haida's latest filter offering is a combination of both CPL and VND in one kit! The CPL-VND filter from Haida is a well-made filter with a range of three to seven stops. It comes in multiple sizes to include 67mm, 77mm, and 82mm. I chose the 82mm size filter as this is the largest filter thread I would use in my camera kit. If I were to use this filter on a smaller lens with a smaller filter thread, I would use a step-up ring. This is an option I would recommend to anyone that will be using this filter on multiple lenses.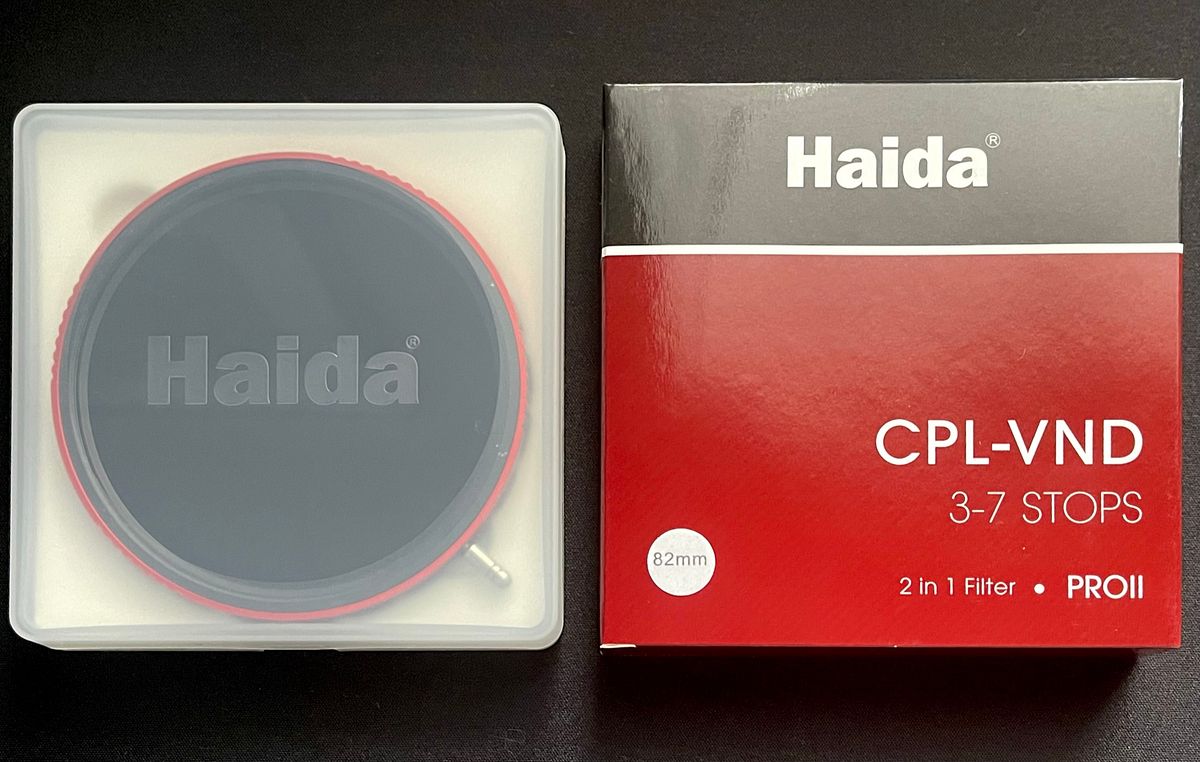 It is lightweight due to the aluminum alloy it is made of without sacrificing the strength of the construction. A recess in the red ring displays the available stops. The filter can be turned to the desired density using a well-designed lever.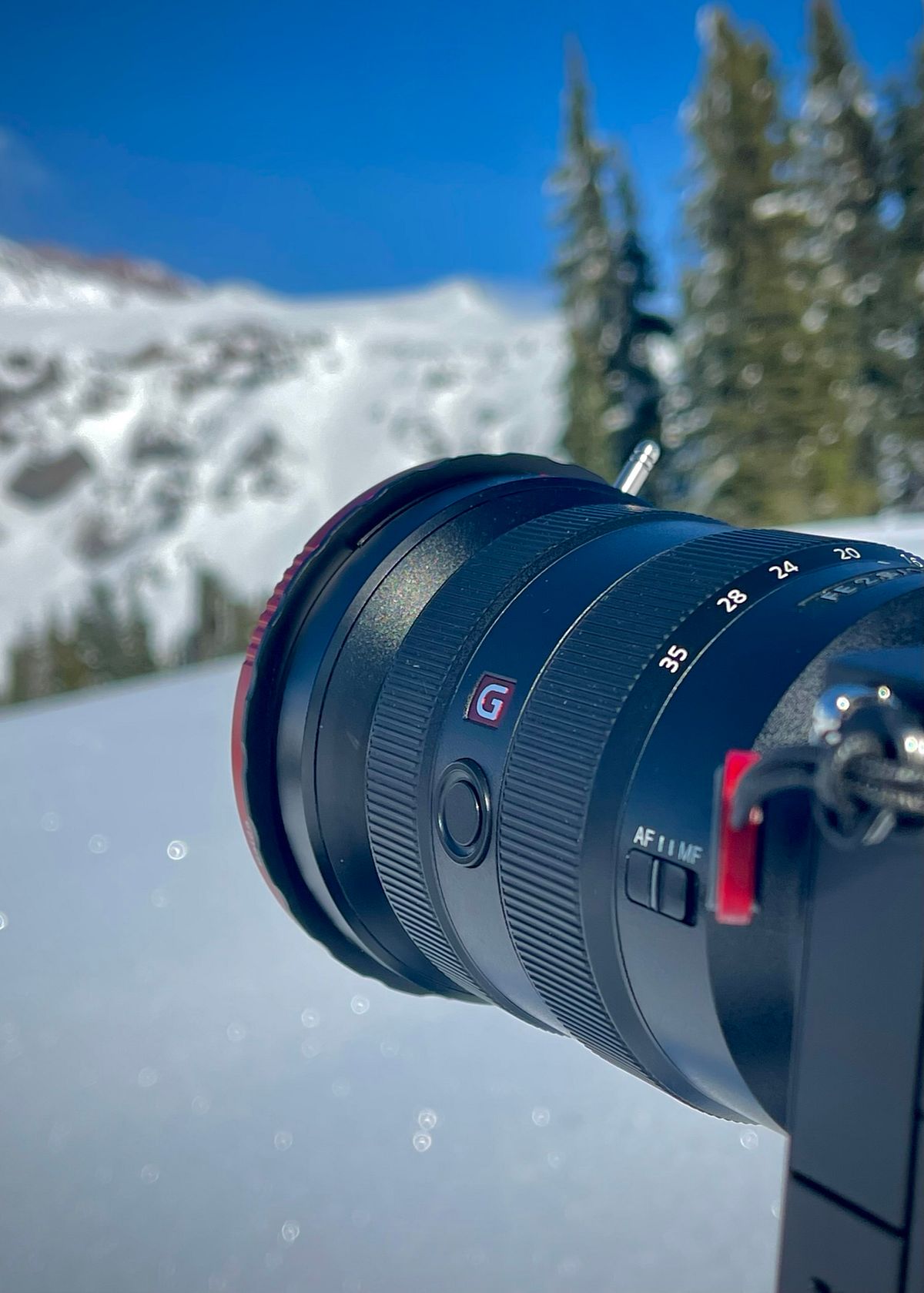 Additionally, the neutral density setting allows for an independent rotation of the red ring. After selecting the appropriate neutral density, you can select the desired polarization using this polarization option. It is simple to rotate the polarization or connect and detach the filter without running the risk of accidentally doing so.
Using the Filter
Wide-angle lenses are prone to unequal polarization, which must be taken into account when utilizing the filter combination. This is due to the angle of view and has nothing to do with this filter. However, upon first inspection, this may be mistaken for cross-forming. When utilized at a greater focal length, when the uneven polarization is less apparent, the cross-forming effect is still absent, leaving only the regular polarization effects.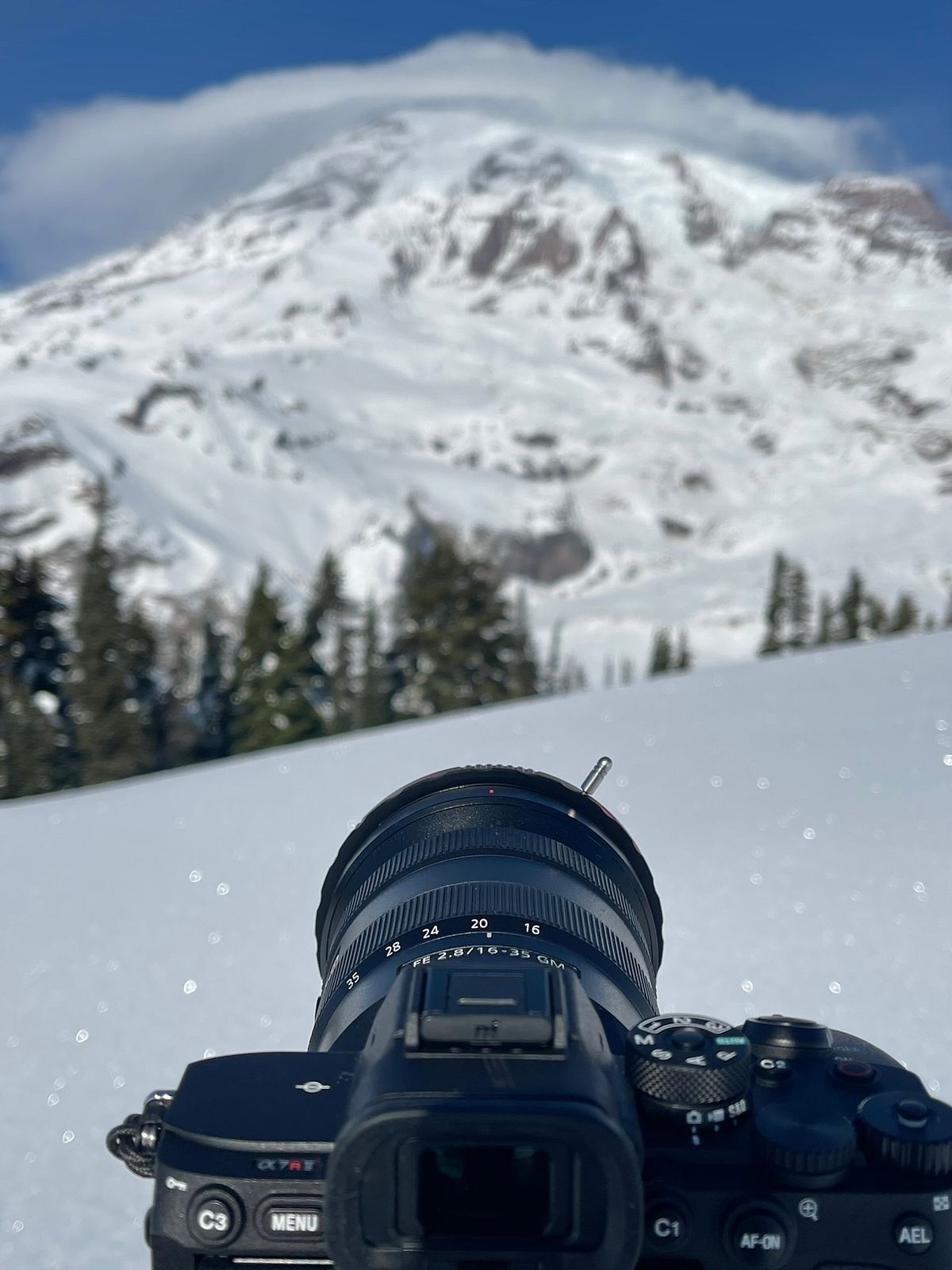 Due to the filter's outstanding traction, attaching it to the lens is simple. The neutral density setting is equally simple, and since it is indefinitely adjustable, the exposure can be adjusted by rotating the lever. The inset's numbers may be difficult to read. To be able to see the inset, you must see it from a specific vantage point. In routine usage, however, the actual density setting is irrelevant. Simply rotate the lever until the desired exposure is achieved. There is just enough tension for the red ring to rotate. This ring is utilized for polarization, and its resistance keeps it in place when the red ring's lever is turned. Operating the Haida CPL VND Pro II imparts a sense of command.

Conclusion
From a landscape photographer's perspective, I thoroughly enjoy using this new filter system. I often make images in austere environments and having to change filter configurations can be challenging. With the option to change the density and polarization in one kit is absolutely handy and versatile which fills my needs. I can lighten my load of gear to carry especially on longer outdoor adventures. Despite my initial skepticism, I came to greatly appreciate the Haida CPL VND Pro II filter. It provides the necessary convenience, control for my type of photography, and the capability of polarization without the need for any additional filters.
Sample Images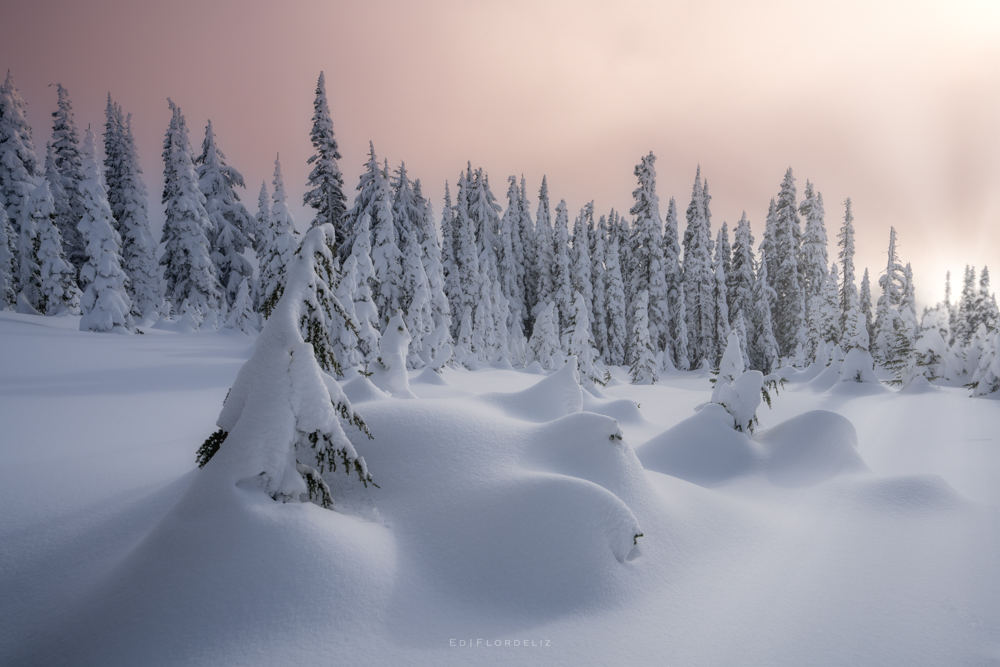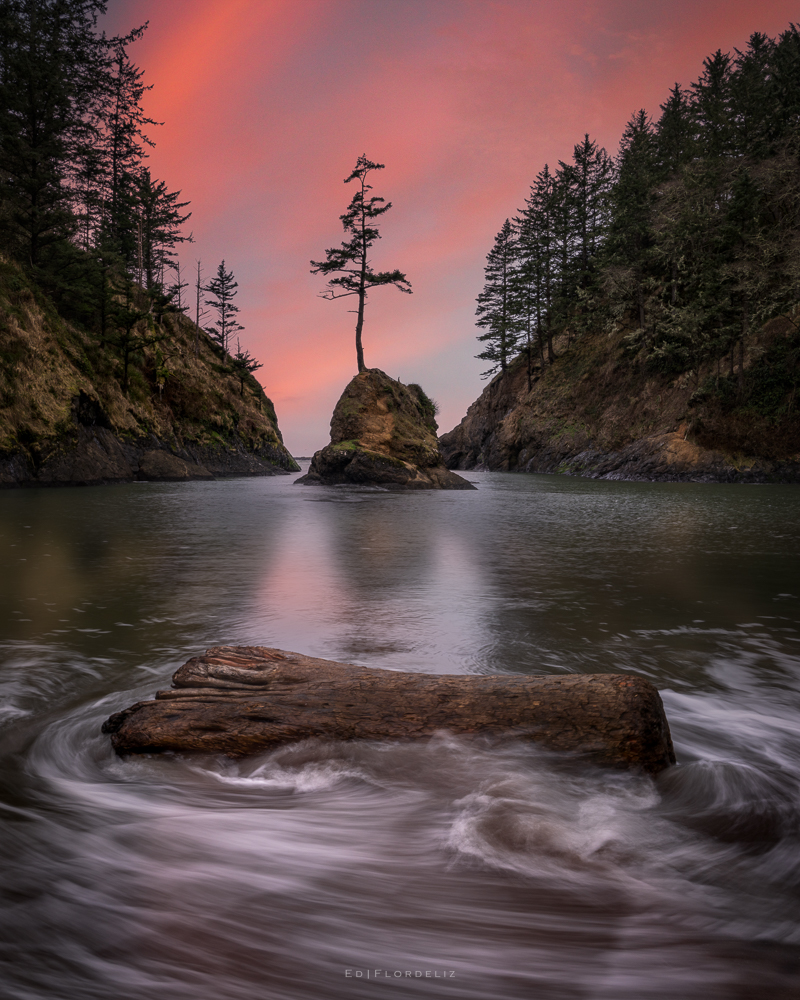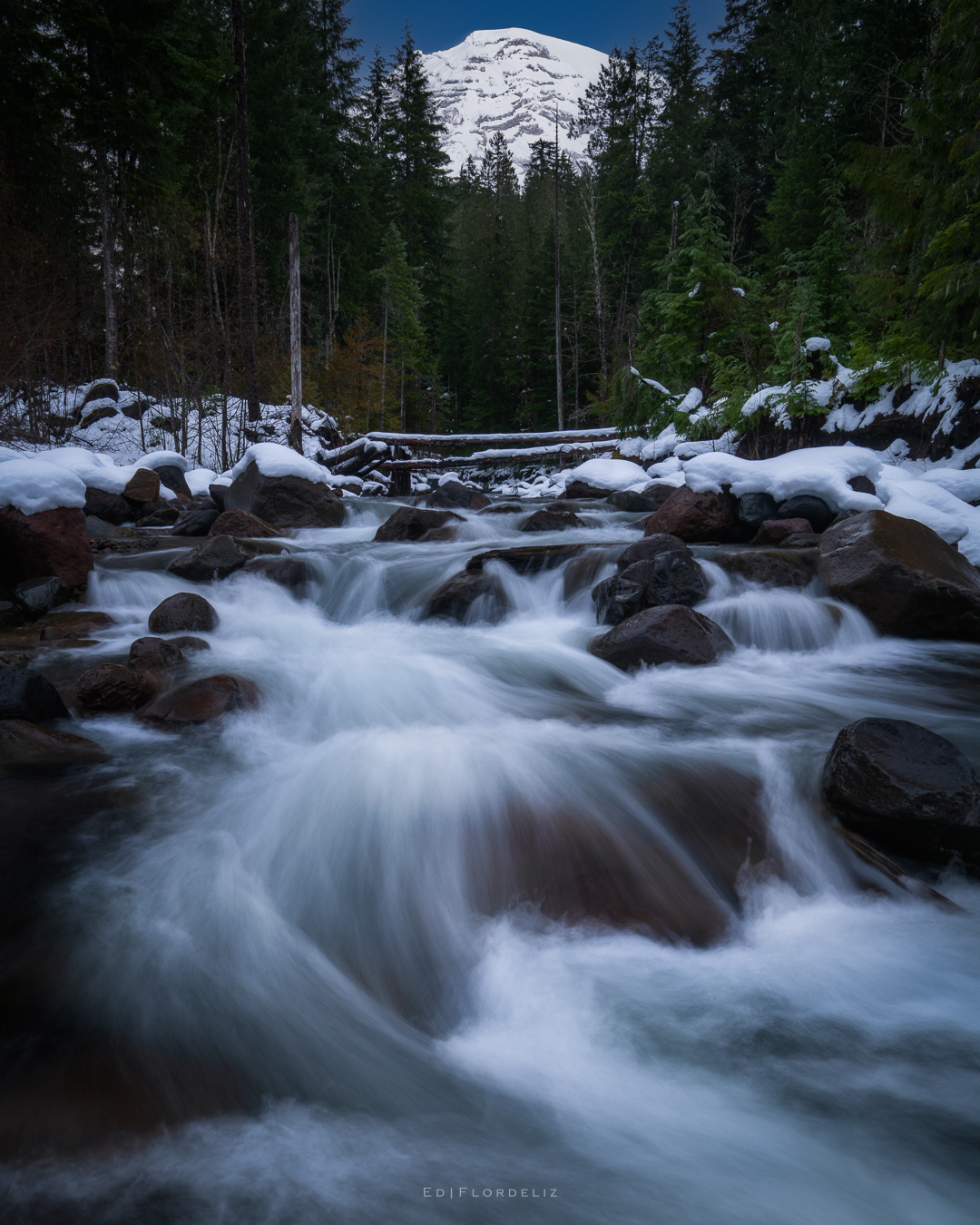 Source 1 - Purchase the PROII 2-in-1 CPL-VND Here!